Pune, 19th July 2022: Online gambling dens are operating in the name of the lottery in Pune, Pimpri town and district and it has been revealed that government revenue of several thousand rupees has been lost.
The Social Security Cell (SSC) of the Pune Police Criminal Branch raided six online gambling dens in Shivajinagar. In this regard, lawsuits were filed against 55 people and valuables worth Rs 4.5 lakh were seized.
Police Inspector Rajesh Puranik from Social Security Cell got information that online gambling is organized on behalf of lottery in Shivajinagar region. Swastik Lottery Center, Star Lottery Center, Savera Lottery Center, Sai Pratik Lottery Center, Shaha Lottery Center and GPS Lottery Center are the six places under the name Online Lottery. Thick curtains were installed at the entrances to the gambling dens.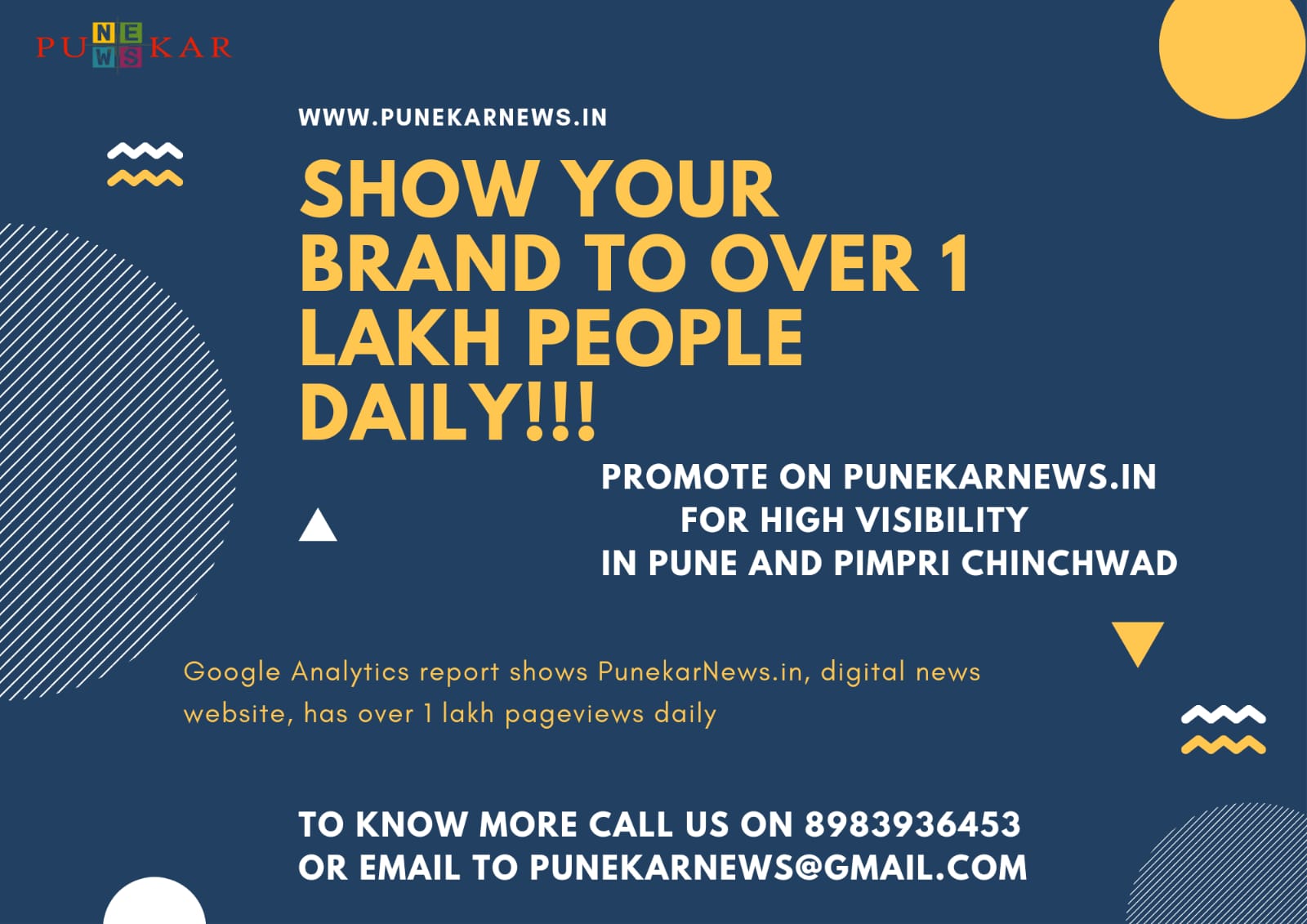 With the help of a decoy customer, the police collect evidence and raid the gambling dens. Game material was seized there. Police Inspector Puranik said the owners and drivers of the gambling dens formed a criminal conspiracy and defrauded the state government by conducting online transactions on the computer and defrauding government revenue.
The action was taken under the leadership of Police Commissioner Amitabh Gupta, Co-Commissioner of Police Sandeep Karnik, Additional Police Commissioner Ramnath Pokale, DCP Shriniwas Ghadge.
Big shock for Uddhav Thackeray in Pune, two district chiefs joined Shinde group
Join Punekar News WhatsApp group, Telegram, instagram And Twitter For regular update on Pune city and Pimpri-Chinchwad