Global online gambling is booming, although a major new analysis has found around 61% of online betting sites are indeed operating illegally, particularly in Asia where junkets are playing a growing role.
The 94-page report by the Asian Racing Federation examines a wide range of topics related to online gambling and its impact on gambling harms, licensed sports and sports integrity.
It also examines the role of junket players in Asia, the growing "hybridization" of gambling sites, and the proliferation of white-label companies.
The ARF report classifies the industry into three categories. The former are sites that are regulated by the jurisdiction in which they are licensed to place bets and are therefore considered "licensed and regulated".
The second is one that is licensed by a jurisdiction, but is under-regulated because it takes bets from people outside those jurisdictions, where gambling is generally illegal. The third category has no license at all.
In its analysis of 534 global betting sites in 61 jurisdictions, it found that less than 40% were actually classified as licensed and regulated, meaning the majority are indeed illegal, especially those operating in gray markets. Asia.
The websites included 262 of the most popular with global monthly visits of over one million over the two-year period under study, 2019 to 2021. Additionally, it took a random sample of 93 websites and then 179 from an existing list of websites previously identified as potentially illegal.
Online license?
In terms of jurisdictions, three were responsible for authorizing nearly two-thirds of sites deemed under-regulated: Curaçao, Malta and the Philippines.
Curaçao took the lion's share with 31%, followed by Malta with 18% and the Philippines with 13%. However, he points out that the exact number of websites in the latter is unknown as he does not publish a list of URLs.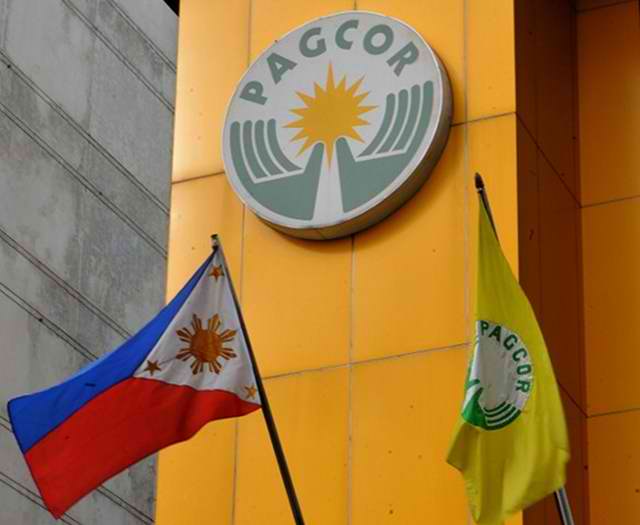 "Licensed operators in the Philippines are targeting bettors in Asia, where online betting is largely illegal or heavily restricted, the report says. "As Asian illegal betting is estimated by some to account for up to 80% market, "licensed" operators in the Philippines facilitate much of the world's illegal betting."
Overall, the industry is growing strongly. Visits to online betting sites increased by 37% in 2020/2021 compared to 2019/20. He said the trend continues even after factoring in a discount due to a boost from the Euro 2020 football tournament held last year.
There were 39.75 billion visits to the websites, with the majority, or 76%, coming from sites classified as allowed and regulated. The ARF said this was to be expected given that these sites were the largest and best-known global brands.
Still, the fact that the remaining 24% of visits took place on under-regulated or unregulated websites is troubling, he said, and could be five times underestimated, especially in Asia.
Traffic to licensed but under-regulated websites was 6.78 billion and traffic to totally unregulated operators was 2.67 billion. In addition, growth was more pronounced in the non-regulated sector, which saw its traffic increase by 64%.
The number of unique visitors was even more dramatic in the illegal sector, increasing by 97% over the period, compared to 31% in regulated categories and 28% in under-regulated categories.
The report notes that in Asia, bettors often do not interact directly with a website, but place bets through agents. Therefore, a "visit" recorded by web analytics may reflect the bets of dozens or hundreds of punters.
These illegal operations are also growing faster because they are able to offer a far greater variety of products than those available through licensed and regulated sites. They employ more aggressive marketing techniques and are not subject to the same operating costs, in terms of taxes and sport dues.
Junket Concerns
Over the past decade, the use of casinos as an underground banking system has helped fuel the growth of these illegal bets in Asia.
"As casinos and junkets have been severely impacted by the COVID-19 pandemic, it is highly likely that casino customers have migrated to online betting and gaming," he said. "For their part, the junkets have made up for lost revenue from their land-based casino business by diversifying across Asia with investments in casinos in other countries, as well as new investments in betting and gaming. in line."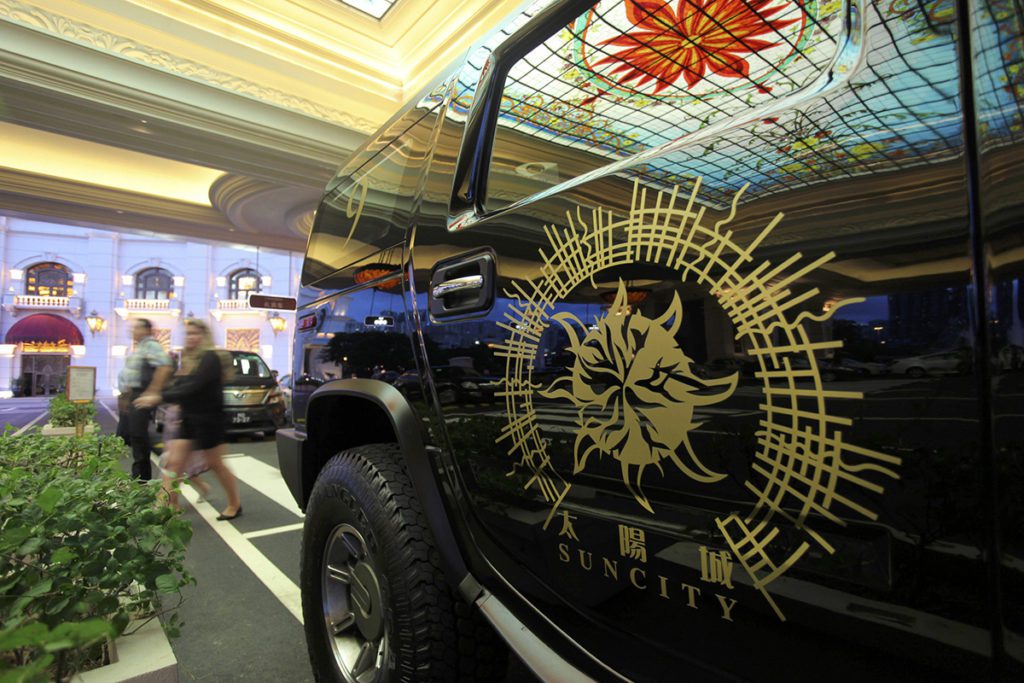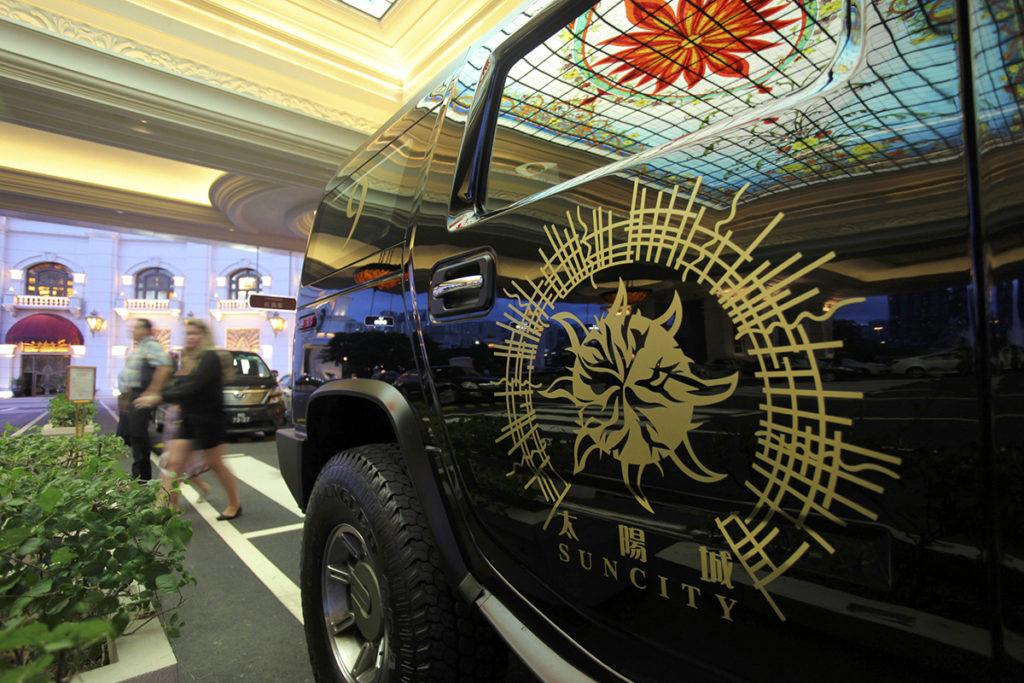 There is even more concern regarding Macau's junkets, which continue to be dominated by triad groups as this will help spread organized crime.
Two of Macau's top junket bosses – Alvin Chau and Levo Chan – are currently in custody after being charged with organizing illegal online gambling. Chan, who was the head of the Tak Chun group, was further accused of ties to triadic organizations.
China's crackdown on capital outflows for gambling may also exacerbate the problem, prompting junkets to diversify their businesses and focus even more on illegal online betting.
AGB will provide more information on the ARF report in the coming days.